Healthcare M&A Experts
M&A in Healthcare
Agenda Health is a healthcare-focused M&A advisory firm with a proven track record of over 15 years of successful transactions. We specialize in helping clients sell and buy healthcare businesses, focusing on home healthcare, hospice, behavioral healthcare services, and more.
Selling a Healthcare Business
Selling a healthcare business can be an emotional and complex process.
Our experienced team can help you navigate the complexities of the healthcare industry and guide you through every step of the process. From valuation to closing and everything in between, we can help you achieve your goals.
Our team has extensive experience working with sellers in the healthcare industry, and we understand the unique challenges and opportunities of selling a healthcare business.
Buying a Healthcare Business
If you're interested in buying a healthcare business, we can help you find the right opportunity. Our team has deep industry knowledge and a broad network of contacts, which allows us to identify potential acquisition targets that meet your criteria.
Consult with one of our M&A Advisors.
At Agenda Health, we believe in a people-first approach to healthcare M&A. We understand that every client has unique needs and goals, and we take the time to understand them. Our team of experienced M&A advisors will work with you to develop a customized plan that meets your specific requirements. Contact us today to schedule a consultation and see how we can help you achieve your healthcare business objectives.
How We Can Help
Whether you're interested in selling your healthcare entity, purchasing a new one, or simply trying to identify the next step of growth for your business, Agenda Health can help you establish your plan!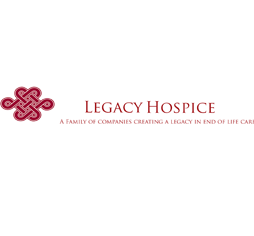 LEGACY HOSPICE
"Starting as a small hospice owner with a passion to grow, Agenda Health was instrumental in helping us identify acquisition opportunities and managing the process. Once we grew our company to over 600 patients in 7 states, Agenda found a buyer that allowed us to maximize our value and ensure that our family could retire comfortably. With over 10 years of experience working with their team, I can attest to their commitment to building long term relationships."
DR. BOBBY WILLIAMS
FOUNDER OF LEGACY HOSPICE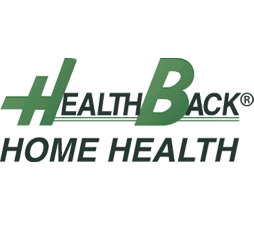 HEALTHBACK HOME HEALTH
"Our family-owned, hospice company was only a small part of our $40 million healthcare enterprise, but it was intertwined with our home health business. Agenda Health worked with us to structure that divestiture and find the right partner. I recommend them to owners looking for a trusted and skilled partner."
TROY AYERS
CFO OF HEALTHBACK HOME HEALTH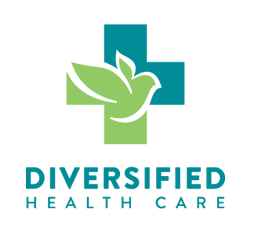 DIVERSIFIED HEALTH
"We've worked with Agenda Health in Behavioral Health and Hospice healthcare service sectors. They have also served our company to accelerate our M&A needs both as a buyer and a seller. They not only bring exceptional expertise, but also a heart for doing what is best and fair. Agenda lives their faith in how they work."
TERRY SWATLEY
DIVERSIFIED HEALTH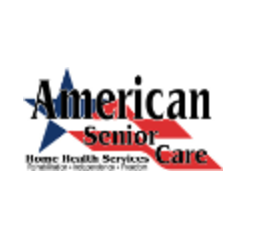 AMERICAN SENIOR CARE
"I needed an M&A firm with the connections to assist me with small, targeted home health investment opportunities that I could grow. Not only did Agenda Health deliver on that need, but they also managed the sale of that large agency at its maximized value. This team is able to excel at both large and small levels in M&A."
BILL MCARDLE
FOUNDER OF AMERICAN SENIOR CARE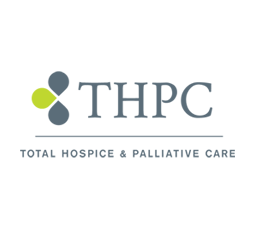 TOTAL HOSPICE & PALLIATIVE CARE
"Our hospice was growing at an incredible pace and doing great, but my investment partners were ready to exit the hospice industry. We needed an M&A firm that could find a buyer that valued the program we had built. We desired a price based on our current run rate to maximize value, verses a trailing 12 months. I also wanted to retain equity and stay involved, while allowing my partners to exit. Agenda found the perfect match through a process of exceptional skill, hard work and integrity. I can attest first-hand that the scripture on their website is a testimony on how they do business!"
JIMMY MARTIN
FOUNDING PARTNER OF TOTAL HOSPICE & PALLIATIVE CARE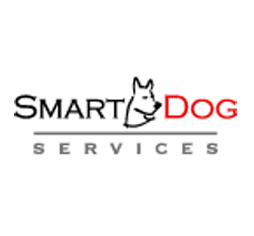 SMARTDOG SERVICES
"When deciding on the best M&A firm to help me sell my technology company, I must admit that I had some concerns about selecting a healthcare-focused partner to handle that responsibility. However, when I came to understand Al Veach's background in technology along with his negotiation expertise, and the exceptional hard work and integrity of his team, I had no doubt that Agenda would deliver. I now enjoy my retirement in comfort while living my passion to serve the Lord."
PAUL MCCARTHY
FOUNDING PARTNER OF SMARTDOG SERVICES